ABBA Cruise
The theme of the night – 70s glitz and glam! Think fringes, flares and Fawcett!
Get dressed to the 9s for your chance to wine!
ABBA are one of the legendary super groups from the Pop hall of fame.  Their music is loved as much today as it was back then and is enjoyed by people of all genres and backgrounds.
We all have a favourite, Super Trouper, Knowing Me Knowing You, Fernando and Gimme Gimme Gimme to name a few.  There are many ABBA tribute bands out there but none quite like the ones we have at Rhythmboat Cruises.  We only use the very best musical talent for our Sydney lunch and dinner cruises to bring you a great  singing  and dancing. A trip down memory lane and a must for any ABBA fan.
Enjoy a fabulous lunch or dinner and then sing and dance your heart out to your favourite tracks in tribute to these great masters of song lyrics and catchy tunes.
Dates for this  cruise are subject to availability
Licensed Bar on Board (Drinks not included)
$99p/p Lunch or Dinner Show Packages 1300 551 804
Christmas Parties Abba Tribute available for Private Functions
* November & December cruises are subject to Christmas time pricing
Christmas Cruise Dinner Package with Drinks $120
The Ultimate Abba Tribute Swedish Disco Sensation Sydney Harbour Cruise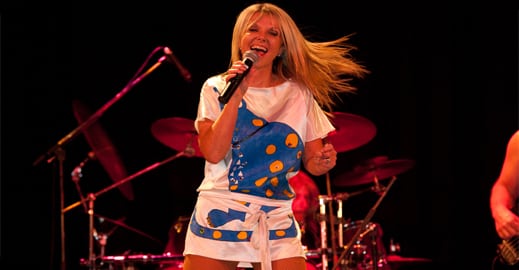 Watch the cast explode onto the stage with a sensational costumed show.*Abba Tribute Show (Professional Musicians & Performers)
* Dazzling Costumes
* Swedish Accents
* Dance Floor
* Delicious 3 Course Meal
* Sydney Harbour Cruises
Cruise Menu: Anti Pasto Platters, Char-Grilled Chicken Fillet, Lamb Shank & Veg, Mudcake, Carrot Cake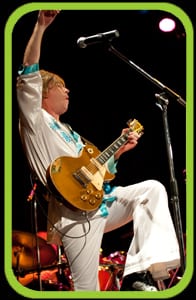 "Our stage band performs the top Abba songs that made Abba so very popular, dress up for a night you will never forget.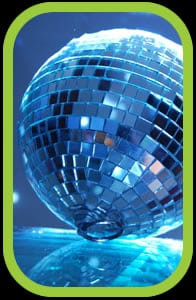 Song List :
Waterloo
Chiquita
Bang a Boomerang
Mamma Mia
Dancing Queen
Fernando
Gimme Gimme
Honey Honey
Rock Me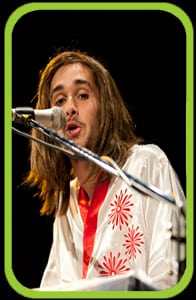 Relive the Abba revival.