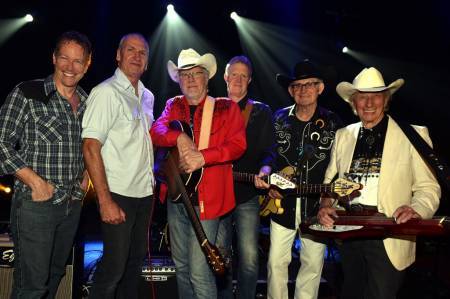 2RRR WOULD LIKE TO INVITE YOU TO TAKE PART IN A COUNTRY CRUISE!
Would you like to be a part of the very 1st 2RRR Country Cruise on Saturday 16th of September 2017? Dance along to Bryen Willem's and the Bayou Boogie Boys supported by Sharnee Fenwick.
Please Note: Lots of Finger Food will be provided. Drinks available at the bar at your own cost.
$65:00 Per person
(Must prove that you are financial member, by contacting 2RRR and you will receive a $5 drink voucher on board)
Departs 12:00 King Street Wharf 6, Darling Harbour 11:30am to 3:30pm
Price includes;
4 hr cruise
Finger food
Live country music
Licensed bar on board!
No BYO
Drinks at Pub / Club prices