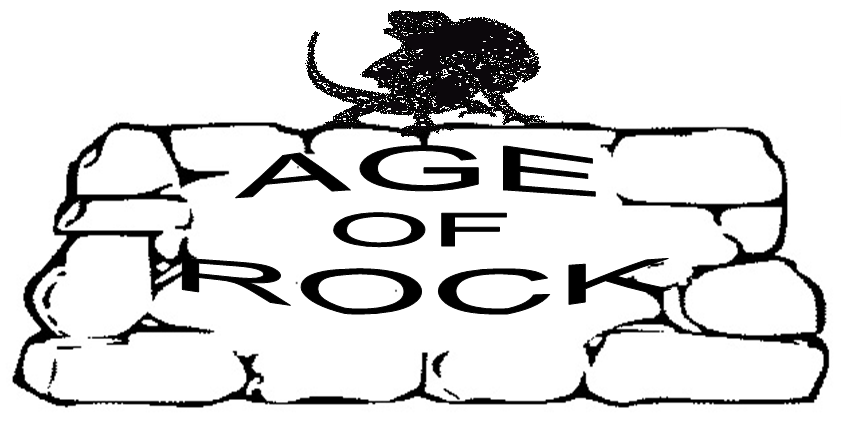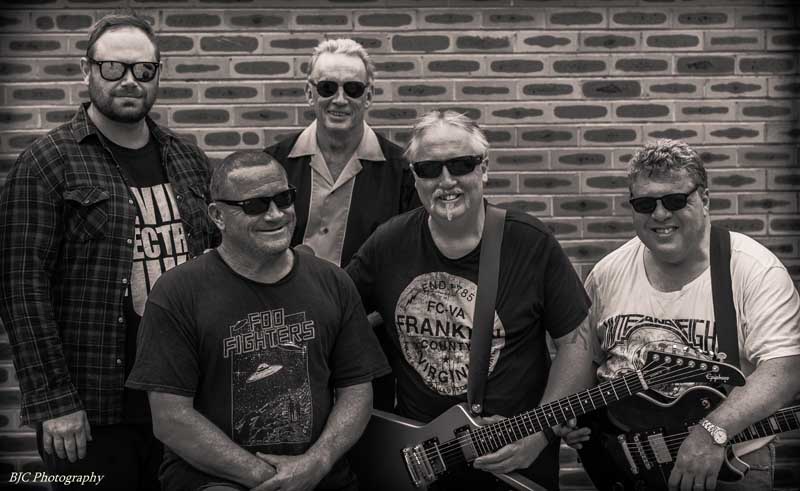 ……Is a five piece "Classic Rock" Covers Band with the emphasis on recreating the full live ROCK experience…no synths, no loops, no sequencing. With real live musicianship and exceptional vocals, you'll experience the sound and sights of a concert performance at your very reach with the emphasis on FUN.
The band has an extensive repertoire of songs from the 70s, 80s and 90s that will have you up dancing and singing along to the classics. These will take you back to a time when live music was king of the Australian Pub and Club scene.
Personnel
All members of the band have extensive live experience performing for over 30 years to crowds both nationally and internationally. They know how to put on a memorable show that will send your patrons home with a smile and keen to return.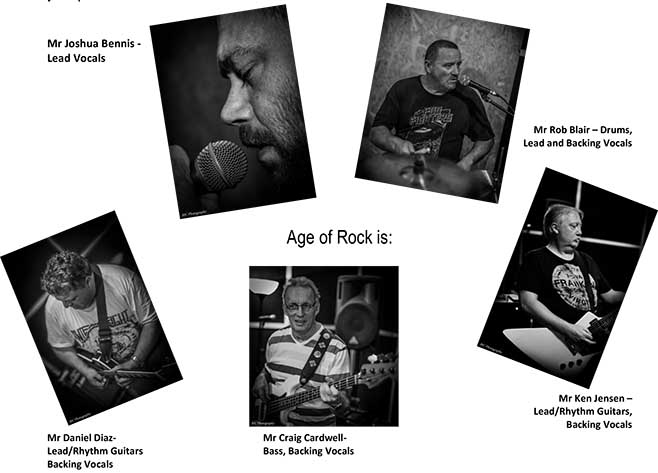 With driving guitar riffs and a tight hitting rhythm section, Age of Rock will play you hits from international and home grown bands. With over 50 songs in their repertoire, the show keeps evolving to provide a fresh concert experience every performance.
Doobie Bros
The Angels
Dragon
Noise Works
Dire Straits
Deep Purple
Billy Idol
David Bowie
John Mellencamp
Mondo Rock
The Eagles
Spy vs Spy
Free
Robert Palmer
Thin Lizzy
Australian Crawl
Neil Young
Led Zeppelin
Foo Fighters
Midnight Oil
Stone Temple Pilots
Stevie Wright
Hoodoo Gurus
….to name just a few