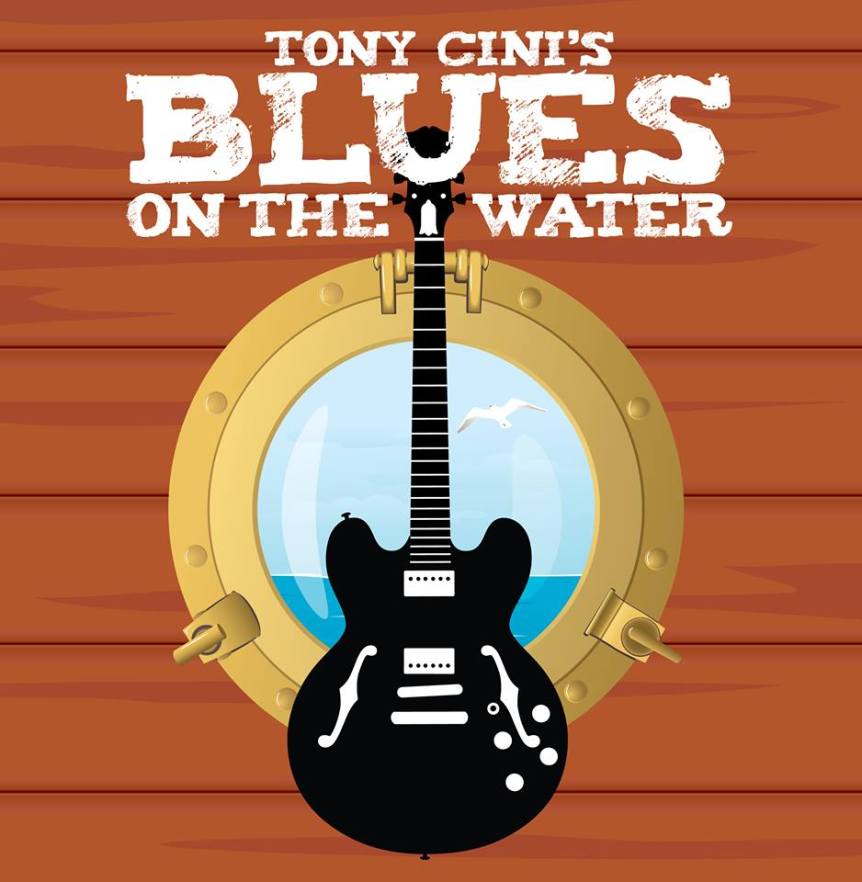 "Cini has always cut his own path within the blues community and he's not about to change now…" quoted from Michael Smith, Music Journalist.
"The Arc Riders" is the brainchild of Tony Cini whose career in music has spanned almost five decades.
After recently putting to rest "work horse" band, the Ginhouse Bluesband, Tony has decided to move into a new direction by forming "The Arc Riders".
Tony performed in the Ginhouse Bluesband for over 20 years playing around Sydney, Wollongong and Newcastle. The band was formed in 1993 by Tony (ex-Geeza) and Rick Lum (Hush) and until 2015, the band was regarded as one of Sydney's hardest working Blues bands.
Tony guarantees that The Arc Riders will be one of those bands with a hell of a lot of surprises. There will not be a regular band line-up, just household known band members ready to deb in and give it their all, reminiscent of The Party Boys in the 1980s.
Tony's early influences included the British Blues boom of the late 1960's with bands such as Cream, Free and the original Blues-based Fleetwood Mac.
While working at EMI Records in the late 1960s, an under-hand trade of a transistor radio for a Jimi Hendrix's "Axis: Bold As Love" LP changed Tony's life and influenced him to follow his Blues Rock calling.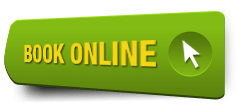 Tony is also a director of the Tony Cini's Blues Explosion project (www.bluesexplosion.com.au) that celebrates Australian Blues and Roots music by compiling compilation CDs and supporting Blues artists and Tony is also a director of Blues on the Water (www.bluescruise.com.au), a company that has award-winning Blues acts performing on Sydney Harbour cruises.