Join us on the magnificent Sydney Harbour for a summer cruise, food, drink and MAXIMUM AC/DC!
Sunday 13th December 2015.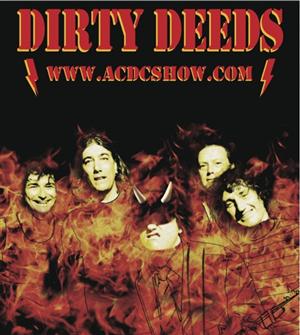 DIRTY DEEDS are pleased to present this annual event on the best harbour in the world.
Join us on a Rockin' 4 hour harbour cruise commencing at 11.00am on Sunday 13th December 2015.
Regarded as the most authentic tribute to the 1970's BON SCOTT era AC/DC, Dirty Deeds will perform two long ear shattering sets on this purpose built 2 storey vessel that keeps you rocking undercover even if the weather gets as crazy and wild as our Angus!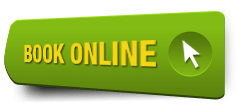 Incorporating all the big BRIAN JOHNSON hits is no problem either with this well seasoned show band and it's interesting to hear how some of the later "Post-Bon" songs sound when sung by our "Bon" Chad Towns.
This is a fun filled pleasure cruise with that has become one of the Premier shows on our event calender with many of our fans, don't miss the boat!
Finger food is included in the ticket price and will be served throughout the cruise including a selection of:
Anti Pasto Platters
Tomato & Bocconcini on French Toast
Spicy Chicken Fingers
Potato Wedges
Sausage Rolls
Chargrilled Meatballs
Vegetarian Spring Rolls
Spinach & Cheese Pastries
Tickets are very reasonably priced at just $55 thru Ticketpro and include finger food (we did the maths and 4 hours on the Manly Ferry would set you back roughly $50 so this is incredible value!). Numbers on this cruise are strictly limited to just 150 people so first in best dressed!
The cruise will depart from the No 6, King Street Wharf, DARLING HARBOUR this is on the Eastern Side of Darling Harbour near the Aquarium and Erskine Street.
We will board the boat at 10.45am and return at 2.45pm.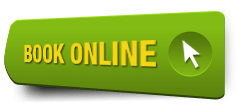 Car parking is available in Darling Harbour or the public transport option would be Wynyard station, taking the York Street exit, then a 5 to 10 minute walk down Erskine Street towards Darling Harbour to the King St Wharf. Please note: the boat has a very reasonably priced fully licenced bar onboard and BYO is therefore not permitted.
There are only 150 tickets available, so get in early to avoid disappointment!