Sunday 26th March 2017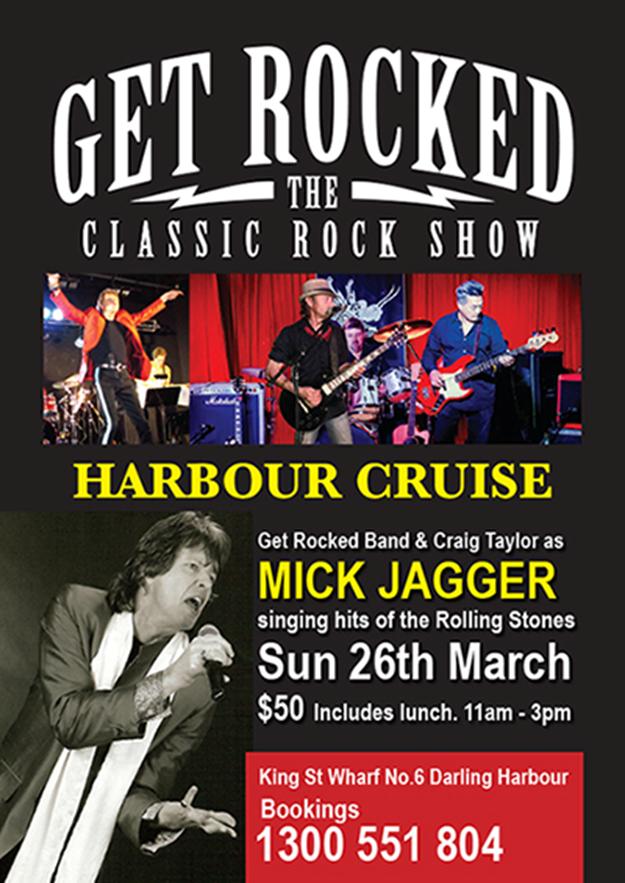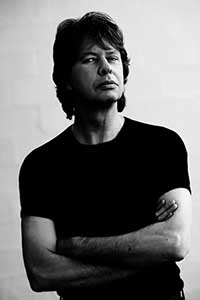 Sensational GET ROCKED party band with special guest Craig Taylor as MICK JAGGER performing Rolling Stones songs!
GET ROCKED formed by Rick Lum, bass player from the hugely successful Australian band HUSH. The GET ROCKED band cover classic rock hits of the 60s, 70s & 80s including legendary Aussie bands such as Hush, Daddy Cool, Easybeats, Cold Chisel, Mondo Rock, AC/DC, Dragon, INXS and many more. GET ROCKED are a popular club, corporate, pub and party band with emphasis on performing songs that appeal to a wide age group of music lovers who will dance, sing and shout for more!
Rick Lum – Bass guitar & vocals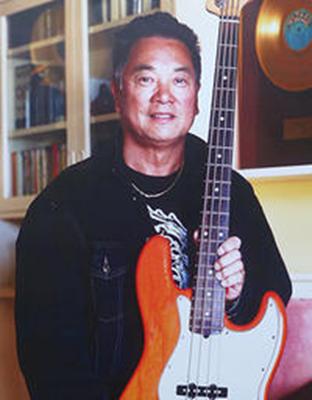 Rick plays in the hugely successful Australian band Hush, who achieved gold record status in the 70s. Hush recorded several albums and singles and toured extensively around Australia. Their No.1 hits included Bony Maronie and Glad All Over.
Hush appeared regularly on ABC's TV series Countdown and recently reformed for the 2006 Countdown Spectacular arena shows performing all over Australia. The Get Rocked band now features some of Hush's popular classics in their show.
Steve Abigail – Lead Vocalist & Guitar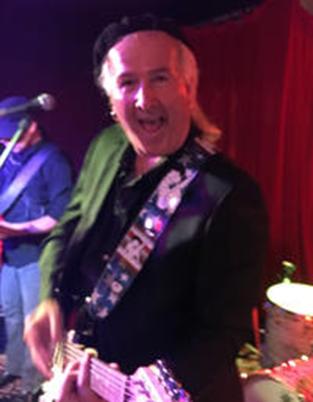 While Steve has been playing in bands far longer than he cares to remember, he's always put the emphasis on having fun and not taking himself too seriously. Steve comes to Get Rocked as the Lead Vocalist and playing 2nd Guitar. Steve has always been a classic 70's-80's rock aficionado and his influences are reflective of those eras. A good frontman with a dynamic stage presence puts Steve up there amongst some of the best.
Tony Deveaux – Lead Guitarist & Vocals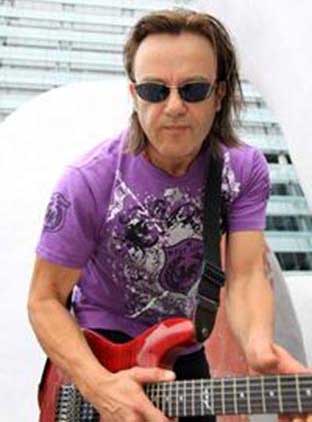 Tony's guitar experience spans over 30 years and includes professional experience as a music and video producer. His original band Raging Waters has supported legendary Australian artists such as Baby Animals, Screaming Jets, Angels, Daryl Braithwaite, John Farnham, Kevin Borich and International artist such as Joan Armatrading. Tony's old school Rhythm n Blues and modern Rock guitar style is a perfect fit for Get Rocked.
Anthony Fontana – Drums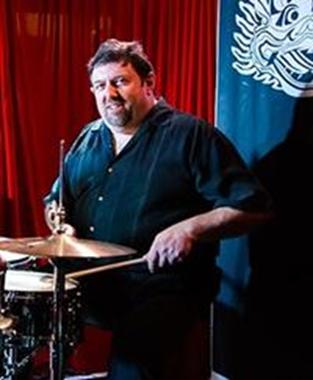 For more than 38 years Anthony has played many music genres, including originals, covers, pop, funk, dance & blues. He cites Ringo Starr and Jeff Porcaro as musical influences. Anthony has played in major venues all over Australia. Get Rocked combines all of his influences and styles he has learned throughout his
professional years.