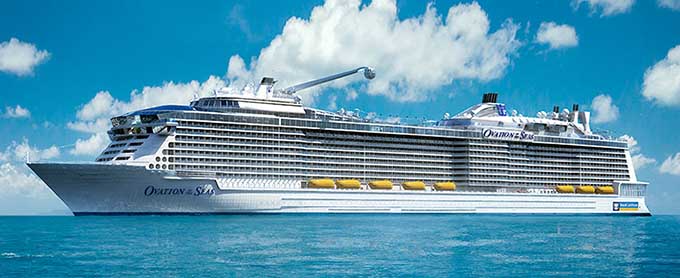 The Biggest Ocean Liner is scheduled to visit Sydney on the 15th December 2016 and we have scheduled cruises starting at dawn to Meet & Greet these Mega Liners.
The cruise includes 2.5 hour cruise in Sydney Harbour to meet the Biggest Ocean Liner and a lovely hot breakfast.
You will be one of the 1st people to Meet & Greet the Biggest Liner to sail into Sydney Harbour.
Don't miss out on this once in a life time opportunity!