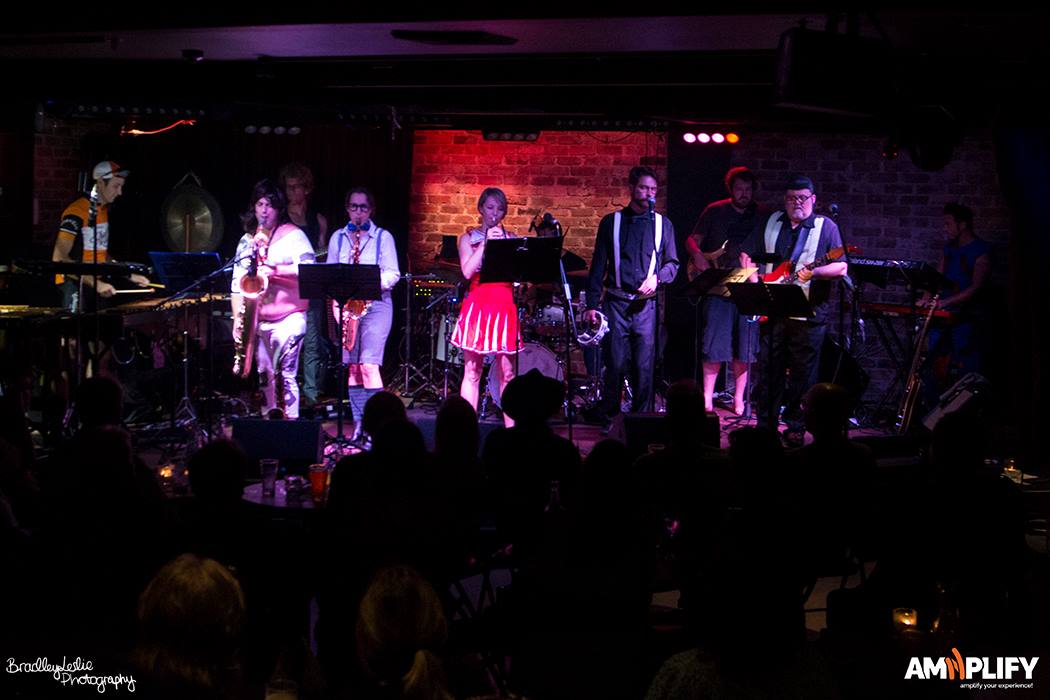 Sydney's oldest living 10-piece Frank Zappa tribute ensemble once again take to the high seas for an afternoon of carefully crafted mayhem which might just buckle your swash.
Not concentrating on any particular era, album or form allows the Petulant Frenzy to careen wildly between the many FZ genres and put shows together that are less about clever impersonation, but more about performing it the way Frank might have enjoyed hearing it – an eyebrow-wiggling blend of total respect and utter irreverence.
Expect plenty of notes, much silliness and lumps of seriousness, and special guests, including bass player Mr Boddo and his freshly laundered pirate outfit.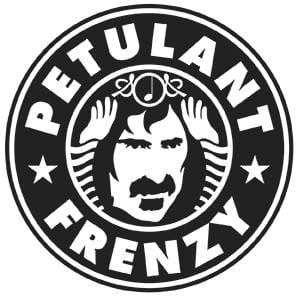 And if you're still skeptical, ask these guys what they reckon:
"The best Zappa covers band I've heard" – Arthur Barrow, Zappa's bass player '78-'80/'83
"Describing Petulant Frenzy as a Frank Zappa covers band is akin to describing the Australian Chamber Orchestra as a group that rehashes old Mozart hits" – Pat Sheil, Sydney Morning Herald
"Fantastic! Really sweet sound." – Greg Proops, famous American guy.
"OFF…..THE….HOOK!!!! Love it!" – Some guy on Youtube
"OK huge call but I feel like you guys are close to the best Zappa covers band in the world!!" – A different guy on Youtube