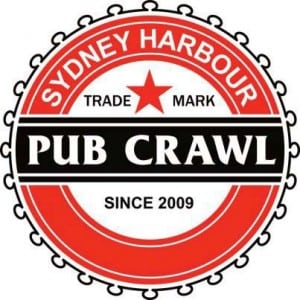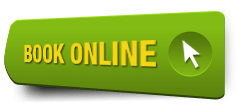 Our Sydney Harbour Pub Tour aboard the Rhythmboat has gained a reputation in Sydney and around the world as one of THE most fun days you can have. Many of our Pub Tour participants have told us that it has been on their bucket list ever since they heard about from friends or acquaintances who had already been on it. In fact the number of people who are coming back on a regular basis is increasing every week.
Our Pub Tour departs from King Street Wharf 7 at midday most* Saturdays. The Rhythmboat Sydney Harbour Pub Tour provides a complete day's entertainment including a scrumptious hot and cold lunch, our own "superkool" on-board DJ playing the latest tunes, a fully stocked bar and fun entertainment on and around beautiful Sydney Harbour.
*Please note: For the Sydney Harbour Pub Tour Cruise to run each Saturday it is dependent on a minimum of 40 guests and a maximum of 90 guests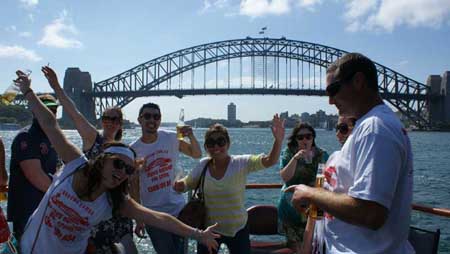 It's ideal for hens, bucks, birthdays and social groups.
Cost is only $59 per person and includes:
3 hour Pub Tour cruise on the Harbour
Buffet lunch
On-board entertainment
Unique Rhythmboat Pub Tour Shirt
This great day out finishes at the last pub with live entertainment
Please Note: The ticket price does not include any beverages either on-board or at the pubs. The Rhythmboat has a fully licensed bar on-board that stocks beers, wines, spirits and soft drinks at competitive prices. There is strictly NO BYO.
This day is NOT designed as a drinking session. We combine the day with food, good times and responsible drinking of alcoholic beverages.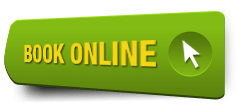 Call us on 1300 551 804 or use our easy online contact form.