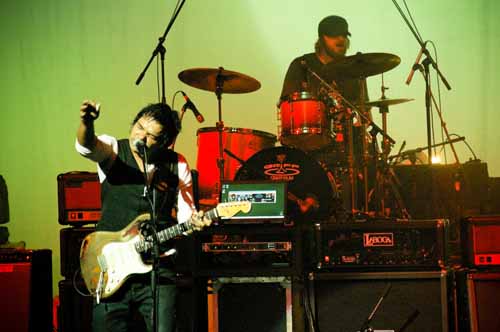 Date: Saturday 17th Dec 2016
Times: 11:45am – 3:45pm & 6:30pm – 10:30pm
Book Now! – http://www.steveedmondsband.com/cruise.php
Against the backdrop of incredible Sydney Harbour, a surreal feeling washes over the passengers for the afternoon.
Teamed with the Steve Edmonds Band playing live and loud, a fully stocked and licensed bar and restaurant (strictly no B.Y.O) as well as a full family invitation, this is one of our favourite gigs and a recipe for a wonderful afternoon of entertainment, and the perfect venue for your party, private function or get together with friends.
A fully enclosed auditorium ensures we sail and party rain, hail or shine!
Check out a review of the September 2014 Cruise at www.weekendnotes.com/steve-edmonds-band-sydney-harbour-cruise