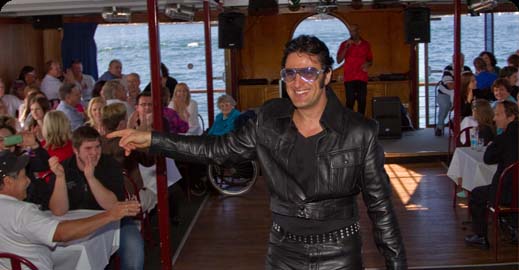 Rock n Roll Cruise
Who doesn't love to rock out from time to time?  Whether its classic Rock n Roll from the 50's and 60's with Elvis and Johnny Cash to great Rock cover bands playing hits from the 70's, 80's and today, Rhythmboat Cruises has you covered.
Enjoy a tasty buffet lunch or sunset dinner and a decadent dessert to give you all the fuel you need to rock out, play air guitar and sing along to your favourite Rock anthems.  Our selection of tribute acts, 3 piece bands and cover bands will leave you with one tough question.  Which one do you want to go on first?
Our Sydney Harbour Sightseeing Lunch and Sunset Dinner Cruises include:
Performances from Rock n Roll Greatest Hits Bands
Buffet Lunch or Buffet Dinner
Dessert Tea & Coffee
Band and Dancing
3 Hours Cruising Spectacular Sydney Harbour
Sydney Harbour Cruises run Sunday Lunch & Sunday Sunset, Take a trip down memory lane & enjoy Sydney's Greatest Rock n Roll Bands playing 60's, 70's, 80's Music & Legendary Hits
Ticket Price – $99pp Click on our "book Online" link for specials & hot deals.
Bookings: 1300 551 804
Call for Group Pricing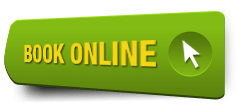 Date of next cruise: 24th October 2015
Lunch Cruise Times:
Boarding 11.45 am No 6 King St Wharf Darling Harbour.
Dinner Cruise Times:
Boarding 6.45 pm No 6 King St Wharf Darling Harbour.