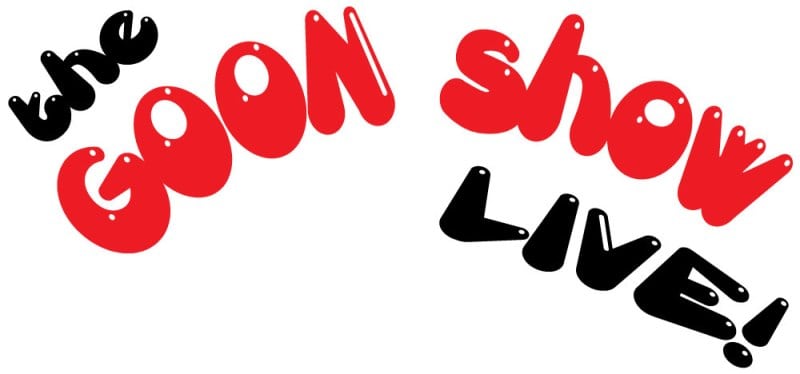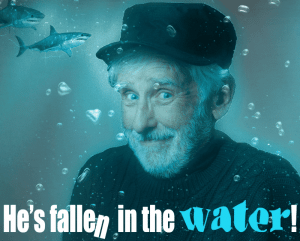 Event Date: TBA.
Event Title: He's Fallen in the Water!
Tag: A twilight harbour cruise with The Goon Show LIVE!
The Best of British Comedy by the master, Spike Milligan, The Goon Show LIVE! is cult comedy entertainment, with high energy and snappy one-liners that you will be quoting forever.
Join the lads cruising Sydney Harbour on the Rhythm Boat for their special twilight show, featuring three watery original episodes from the BBC series.
Laugh out loud when Little Jim falls in the water, taking The Famous Eccles, Bluebottle, Neddie Seagoon and the rest of the Goons on their nautical (or naughty) adventures.
All your favourite Goon Show characters will be featured including those conniving cads Grytpype-Thynne and Moriarty, and our beloved idiotic couple Henry Crun and Minnie Bannister.
The Goon Show LIVE! is the perfect blend of situation comedy, radio theatre and absolute lunacy all rolled into one boat-rocking giggle-fest!