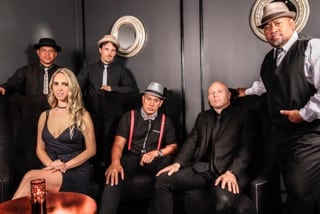 Date: Sunday 7th August 16
Departs: King Street Wharf 6 at 530pm
Cover charge: $40pp (includes catering, cruise and entertainment)
Tickets are limited to 130.
Come and join Uptown Funk as they celebrates their 1st Birthday with their 1st Gig ever on Sydney Harbour
UpTown Funk is a 5-6 piece Soul, Funk & upbeat Dance band compromising Drums, Bass, Guitarist & Keyboardist fronted by two of Sydney's premier lead vocalist & entertainers, Oscar Kami, & Ashleigh Leef. Both have taken to the stage since a very young age coming from families of entertainers. Their vast experience always has the crowd screaming for more. Joining on stage UpTown Funk are back-line performers including Andrew Mostyn-Drums, Kuki Nayakacalou-Bass, Ben Marshall – Guitar & Jona Uluinaceva-Keys.
Though relatively new, UpTown Funk is no stranger to the music industry with all vocalist and musicians in the live sector and studio recording for more than a two decades of experience.
UpTown Band members have worked alongside bands and artist such as INXS, Deni & Marcia Hines, The Rockmelons, Disco Montego, Prinnie Stevens, Paulini, David Campbell, Jessica Mauboy, Doug Williams to only name a few.
UpTown Funk performs a standard serving of Funk, Soul, Dance, pop rock, Reggae infused with an old school side and pop to top it off.
UpTown Funk are inspired by huge sensations such as Michael Jackson, Whitney Houston, Marvin Gaye, Stevie Wonder, Bruno Mars, Lionel Richie, Aretha Franklin, Chaka Khan, EWF, Bee Gees, Daft Punk & so much more.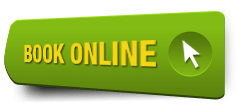 Check out their latest gigs at your nearest venues.